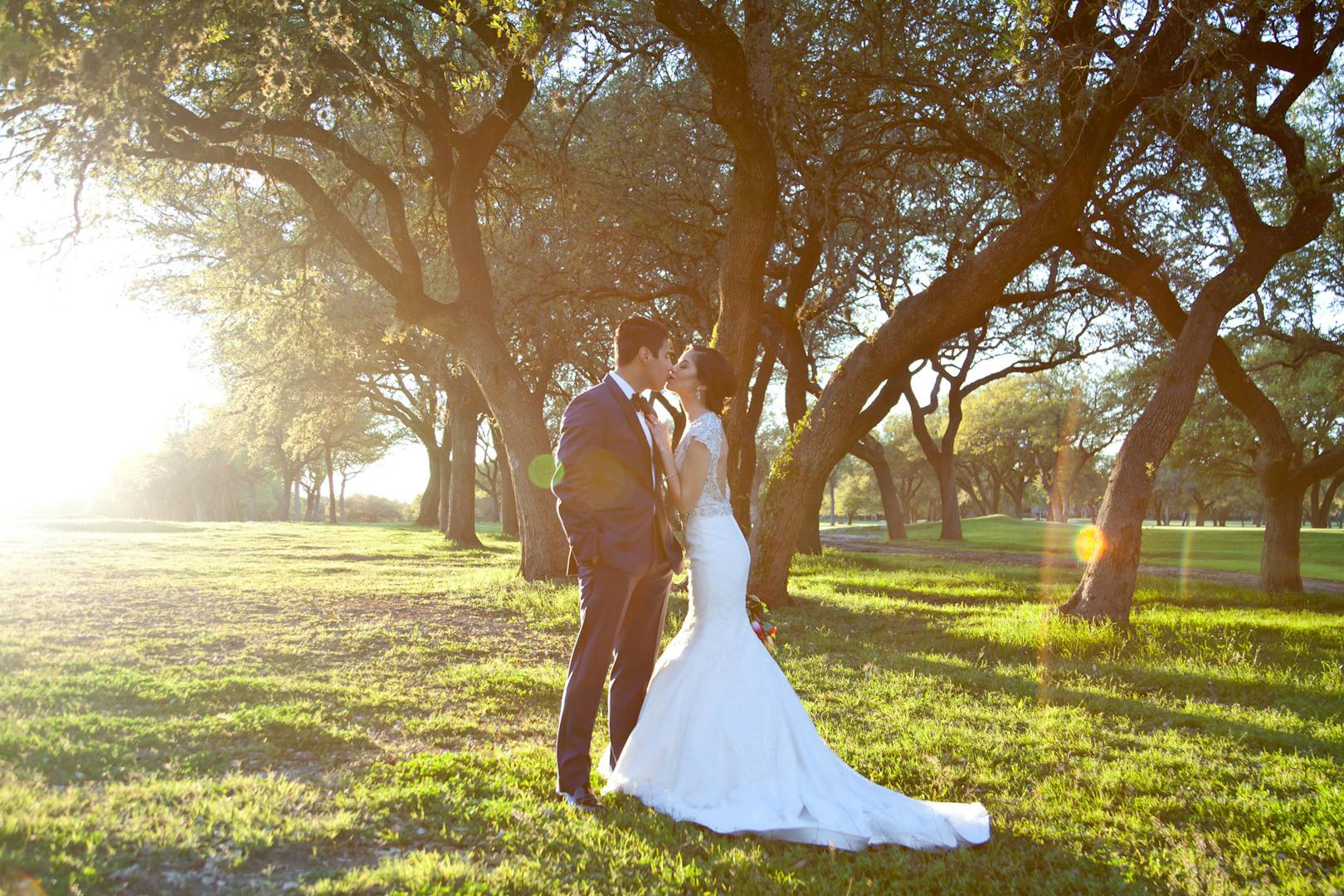 We are happy to offer a stress-free environment for your wedding.
With COVID-19 a lot of weddings have had to be postponed or even cancelled, but you still want to get married we have the perfect spot for you.
You are welcome to have up to 15 guests.
Your 2 Hour Time Frame Includes: Guest Arrival, Ceremony and Time for Photos After!
WE PROVIDE YOU WITH THE FOLLOWING:
An Officiant - Curated Ceremony Content
Microphone, Speakers & pre-set music playlist for in between time
White Wood folding chairs for the Ceremony
Two Witnesses - if needed
Guest Book Table with White Linens
Bottles of Water for Guests
A Bottle of Champagne for the Couple
Small Round Cake for formal photos
Event Coordination to ensure all COVID-19 requirements are in place
Tuesday-Friday Event $1750 • Saturday or Sunday Event $2200
Available Times: 10:00am-12:00pm • 2:00pm-4:00pm • 6:00pm-8:00pm