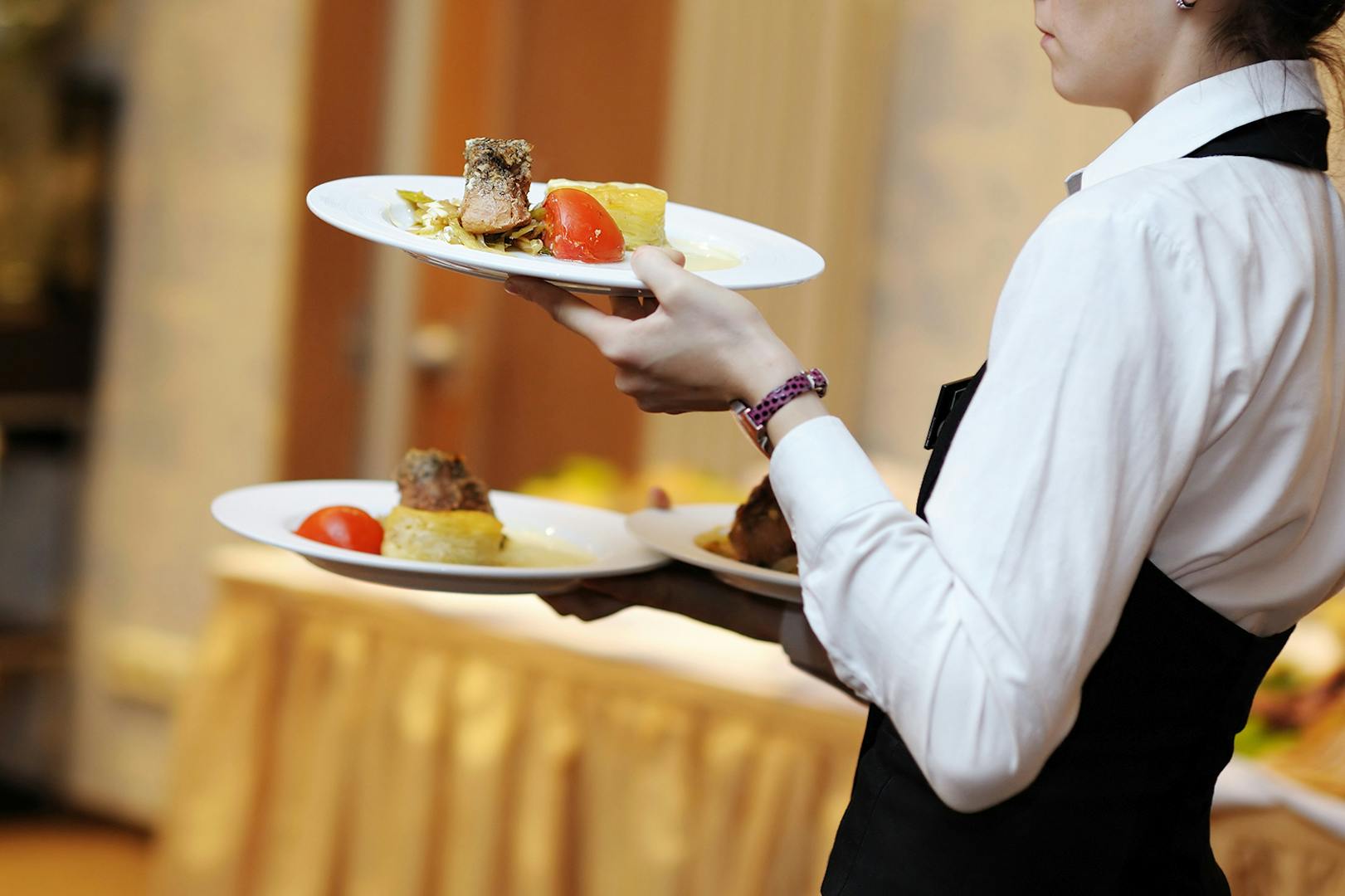 Every club has a heartbeat...
...at Balcones Country Club, it's the dining and social scene.
Our clubhouse provides a wonderful members' dining room, the Balcones Rio Grande Restaurant, which allows you to eat a cozy family dinner or entertain friends and business associates.  Our Balcones 8600 Club offers a fine selection of food available for lunch and dinner, not to mention quick snacks and sandwiches for our players that stop in during their round of golf.
In addition, private rooms for up to 400 guests are excellent for special events, receptions, banquets and meetings. Our incredible kitchen staff will prepare tantalizing international cuisine for groups of all sizes.