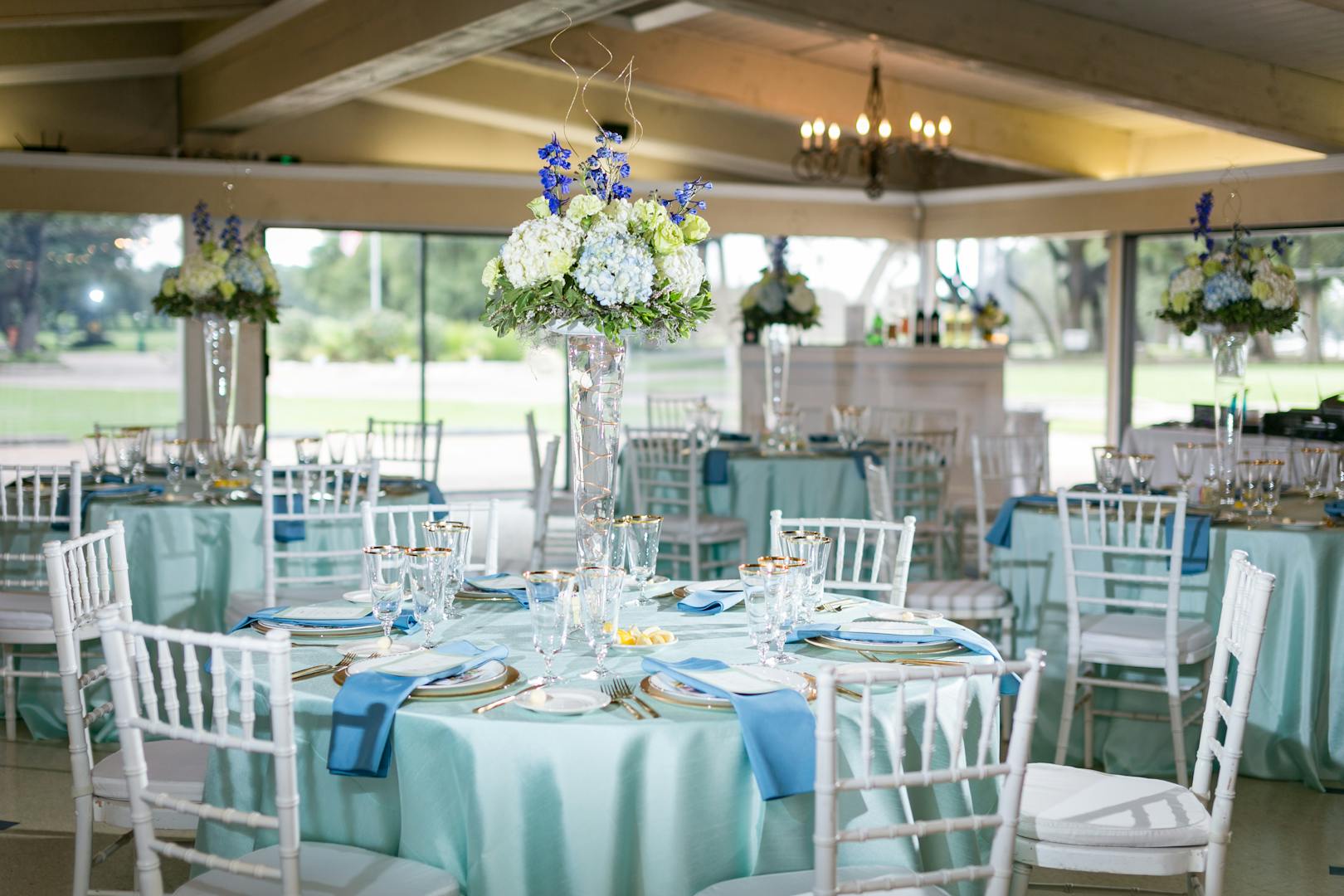 The Brazos Room
2,496 square feet of event space
64' x 39'
Theater Seating - 250
Classroom Seating - 150
Banquet Seating - 200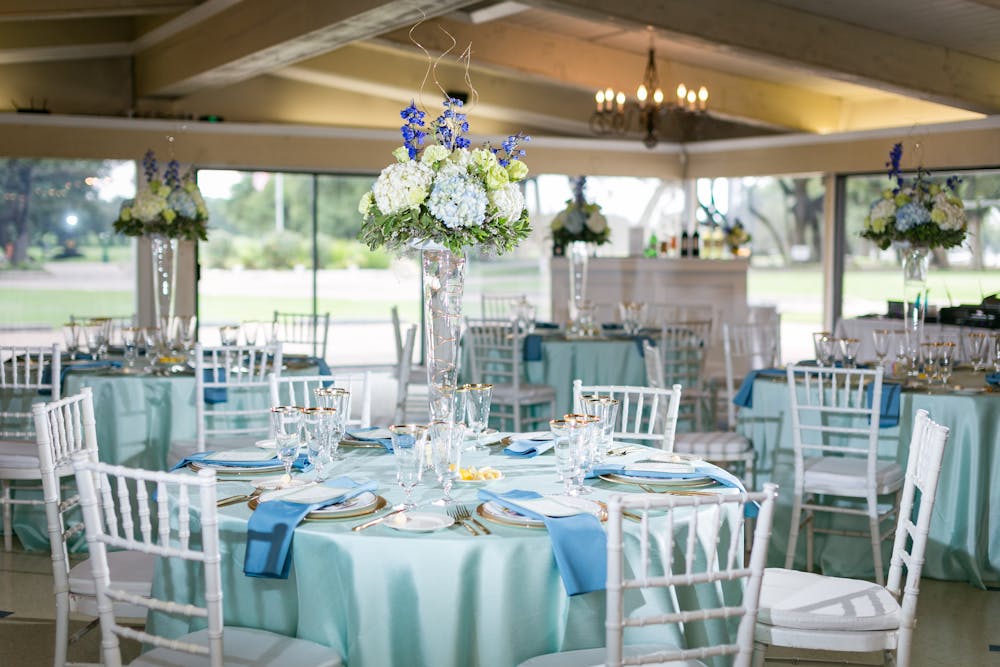 The Colorado Room
2,145 square feet of event space
55' x 39'
Theater Seating - 120
Classroom Seating - 50
Banquet Seating - 100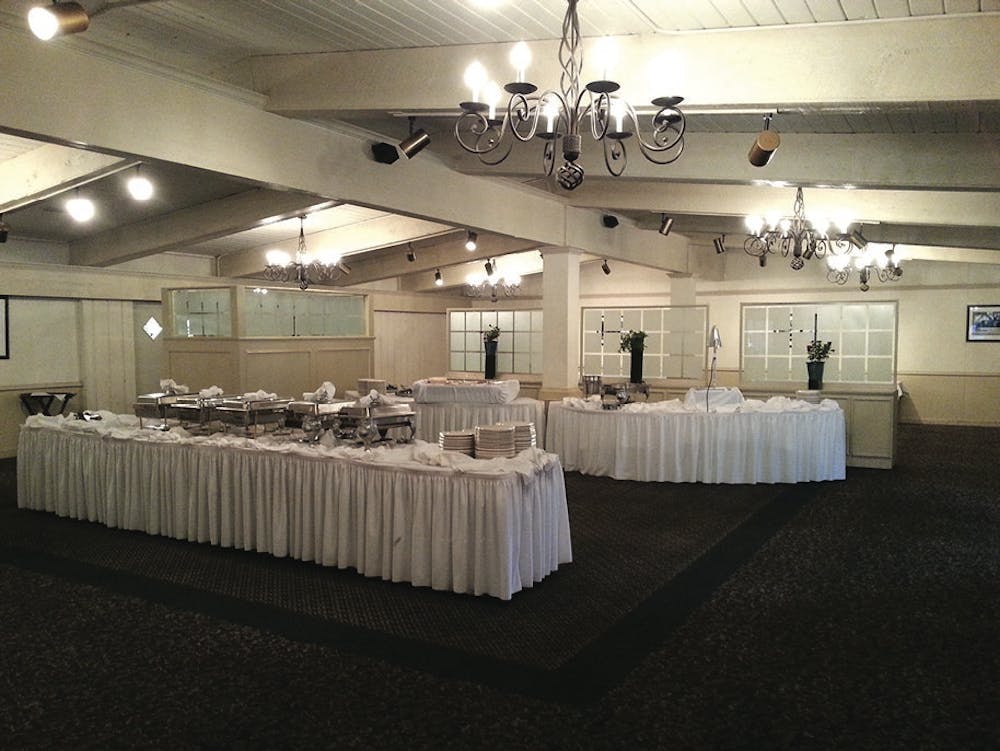 When combined, the Brazos & Colorado Rooms expand to a generous 4,641 square feet of event space. Add our customizable dance floor, and let the good times roll!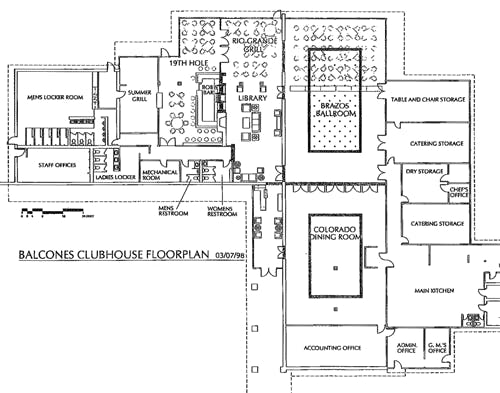 At Balcones, we've got all of your event needs covered. From multimedia equipment to food & beverage, your guests will enjoy your event with every creature comfort imaginable!
If you have additional questions about our facility, please complete the form below. We'll get back to your with all the answers promptly! Need answers quick? Call Natalie at (512) 258-9890.